Library
After the home and the workplace or school, the municipal library is seeking to become an anchor of community life, a place where people can read, work and socialize while enjoying access to quality information in an atmosphere that facilitates the exchange of ideas and sharing of knowledge. With its modern upgrades, it also provides a relaxing environment that showcases and promotes culture and reading.
Membership is free for all Saint-Lambert residents.
Visit the library microsite for all the details on the opening hours, membership and borrowing procedures, available services, etc.
Visit the library microsite
Above all, the library is a constantly growing collection of materials, with over 98,000 items in its holdings. In addition to books, it includes journals and magazines, DVDs, TV series and documentaries, not to mention a wealth of other items.
It also offers digital resources (including books, journals, magazines, newspapers, dictionaries, etc.) that you can consult whenever you want and wherever you are!
Services, programs and activities
Services

The library offers a host of services that meet its users' different needs. These include numerous spaces with specific purposes: work rooms, a multi-function room, a relaxation and study area, a youth activity room, a teen space, etc. If you require help in your searches, you can also take advantage of the reader assistance service.
Programs
Whether to introduce children to reading, stimulate their language learning or provide tools for caregivers, you'll find all the resources you need through the various programs offered free of charge at the library.

Activities
The library also hosts many cultural activities and events for children and adults alike, such as lectures, workshops, book clubs, and story hours, to name but a few. . And, with its Brigade B, the library circulates outside the library to offer seasonal activities.
Online resources and member account
The library offers a number of online services that can be accessed on its website via your member account. Via your online member account, you can do the following:
consult the inventory of the library's entire holdings;
obtain information on the status of your file: loans, reservations, overdue documents;
renew loans;
borrow digital books and access certain digital resources;
suggest books that the library could purchase.

To access your online account for the first time, you must be a library member and obtain a personal identification number (PIN). This number will be given to you at the library service counter.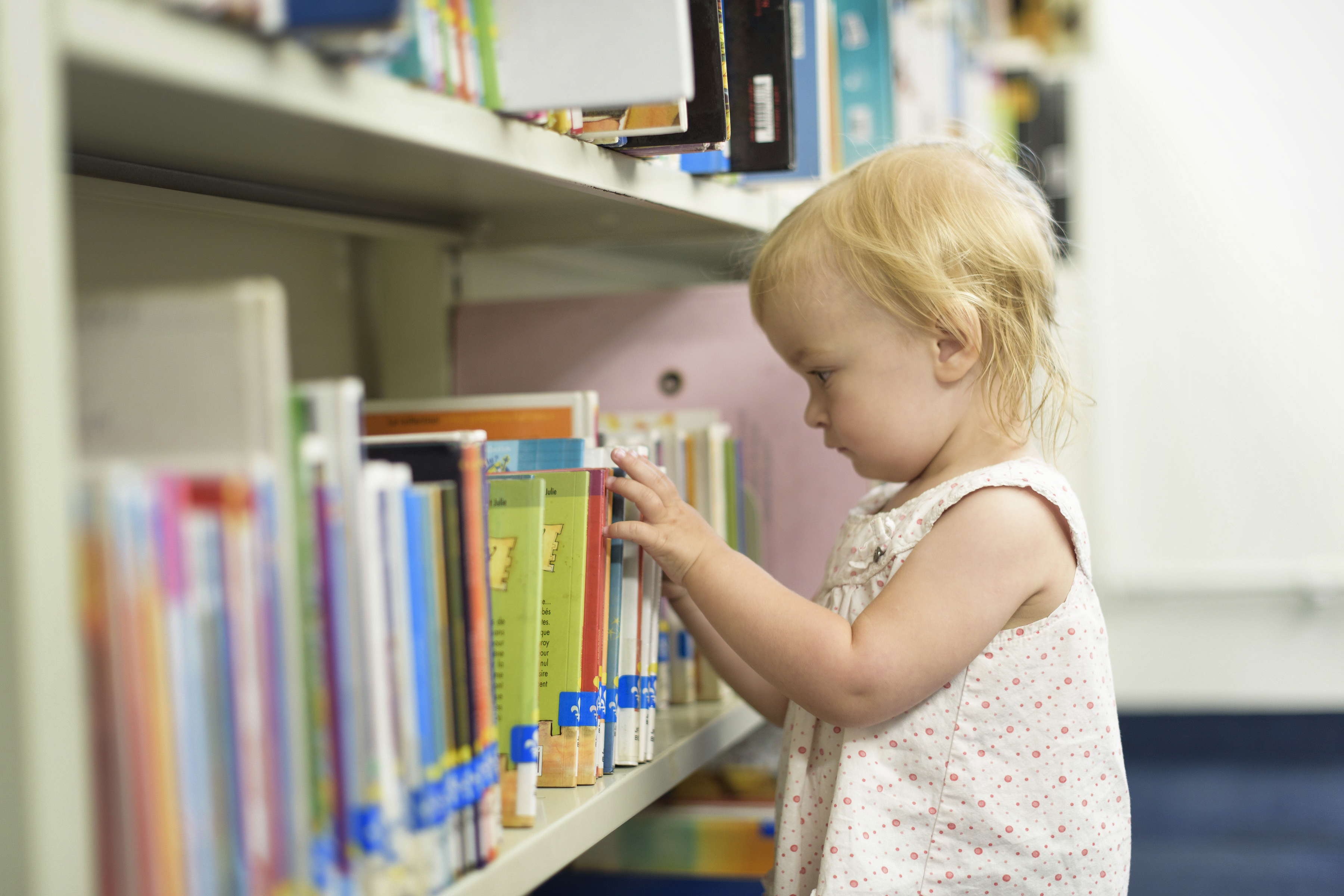 Discover your library
The Ville de Saint-Lambert gives you the opportunity to discover or rediscover your library through a series of videos. Through pictures and testimonials, you will be able to explore this "third space" (after the home and the workplace) and to pay tribute to its essential role in the community.
More videos are available, visit our YouTube account to watch them!
Contact us
Library
490 Mercille Avenue
Email Phone
Tuesday
10 a.m. to 9 p.m.
Wednesday
10 a.m. to 9 p.m.
Thursday
10 a.m. to 9 p.m.
Saturday
10 a.m. to 5 p.m.