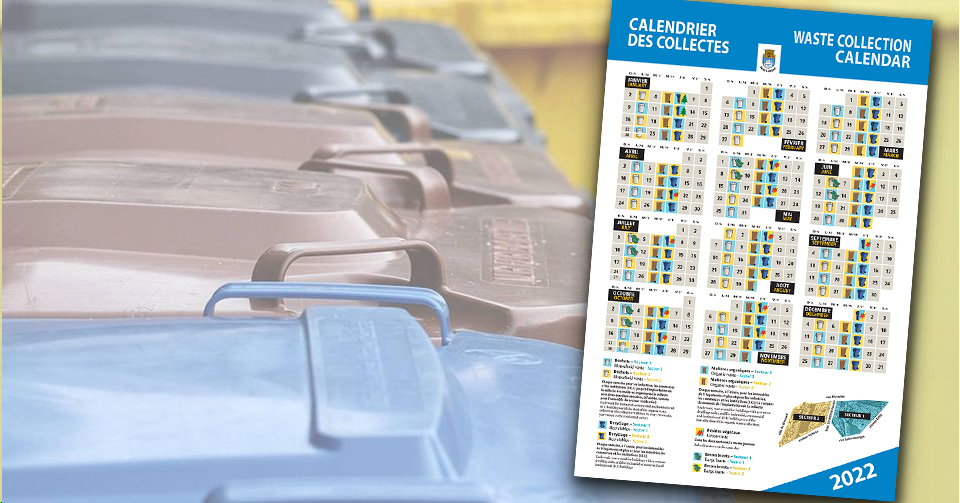 Back to publications
2022 waste collection calendar
To find out all the details and the dates of the various collections (regular garbage, organic waste, recyclables, large household items and green waste) for the year 2022, consult this waste collection calendar.
This waste collection calendar will be distributed to all households during the week of December 6. If you stick it on your refrigerator, you'll be less likely to miss any collections!
You can also consult collection dates online in the calendar.
You can consult
Associated categories :

Other publications
Back to publications