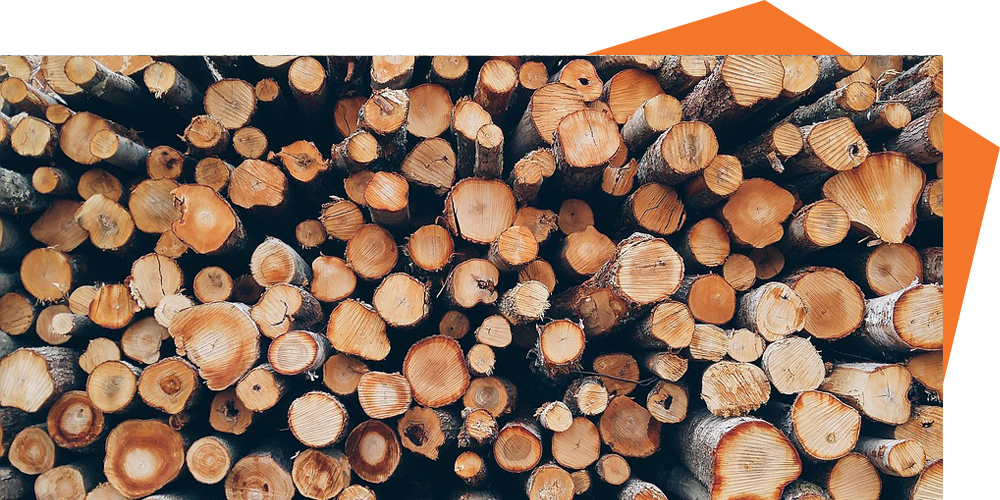 Back to news
A second life for urban trees
Published on 12 Sep. 2022
If you have a tree to cut down and were hoping to give it a second life, now you can. Until December 15, 2022, households, industries, businesses and institutions in the Longueuil agglomeration can take advantage of a free urban wood collection service.
To take advantage of this free service, all you have to do is:
· Complete the form available at cvbu.ca/ramassage;
· Find an arborist to do the work and let them know you'd like to reclaim the wood from your tree.
The Centre de valorisation du bois urbain team will manage the logistics with your arborist. For full details, visit cvbu.ca.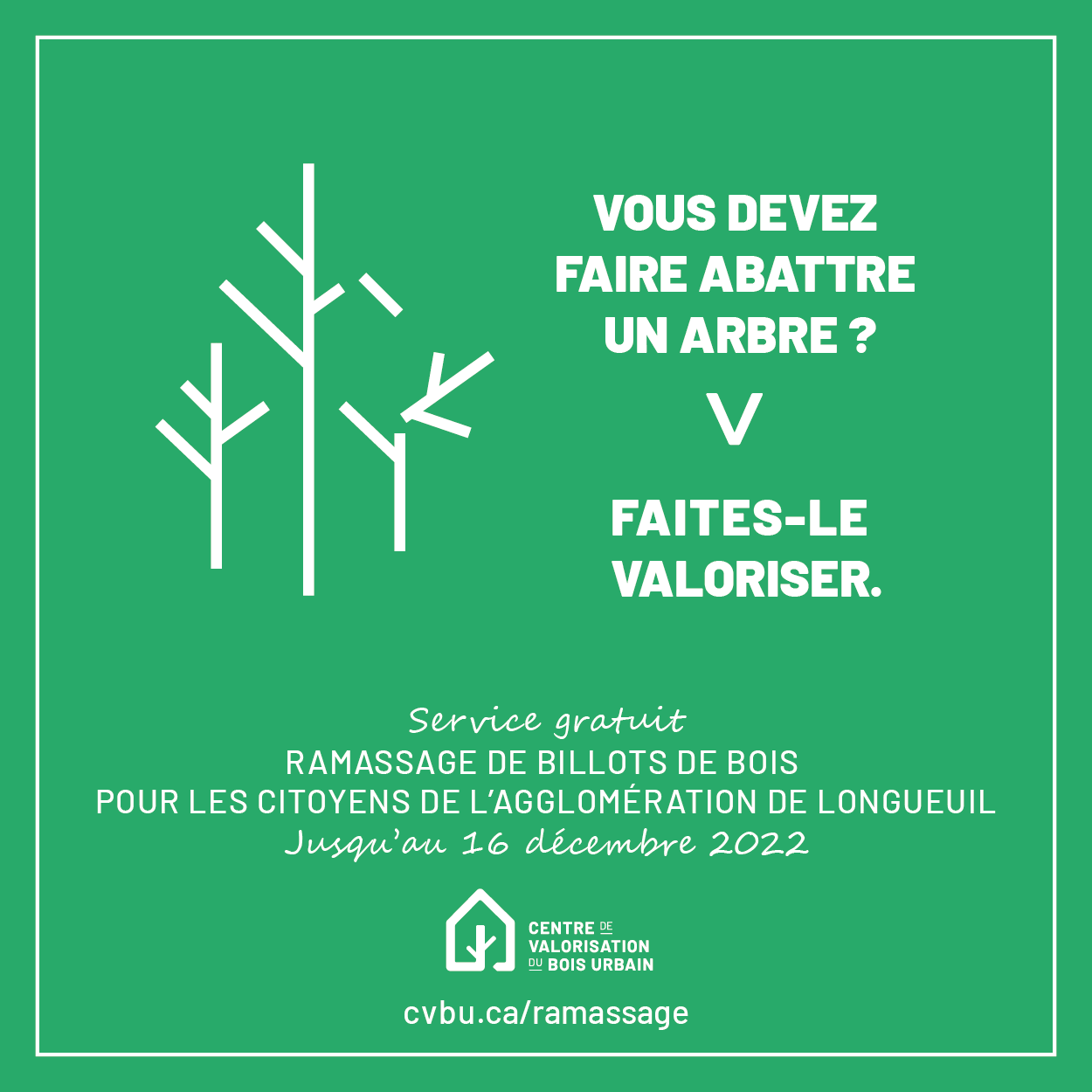 Associated categories :

Environment
Back to news