Back to news
Demonstration plots alternative to lawn in front of the multi-purpose centre
Published on 25 May 2023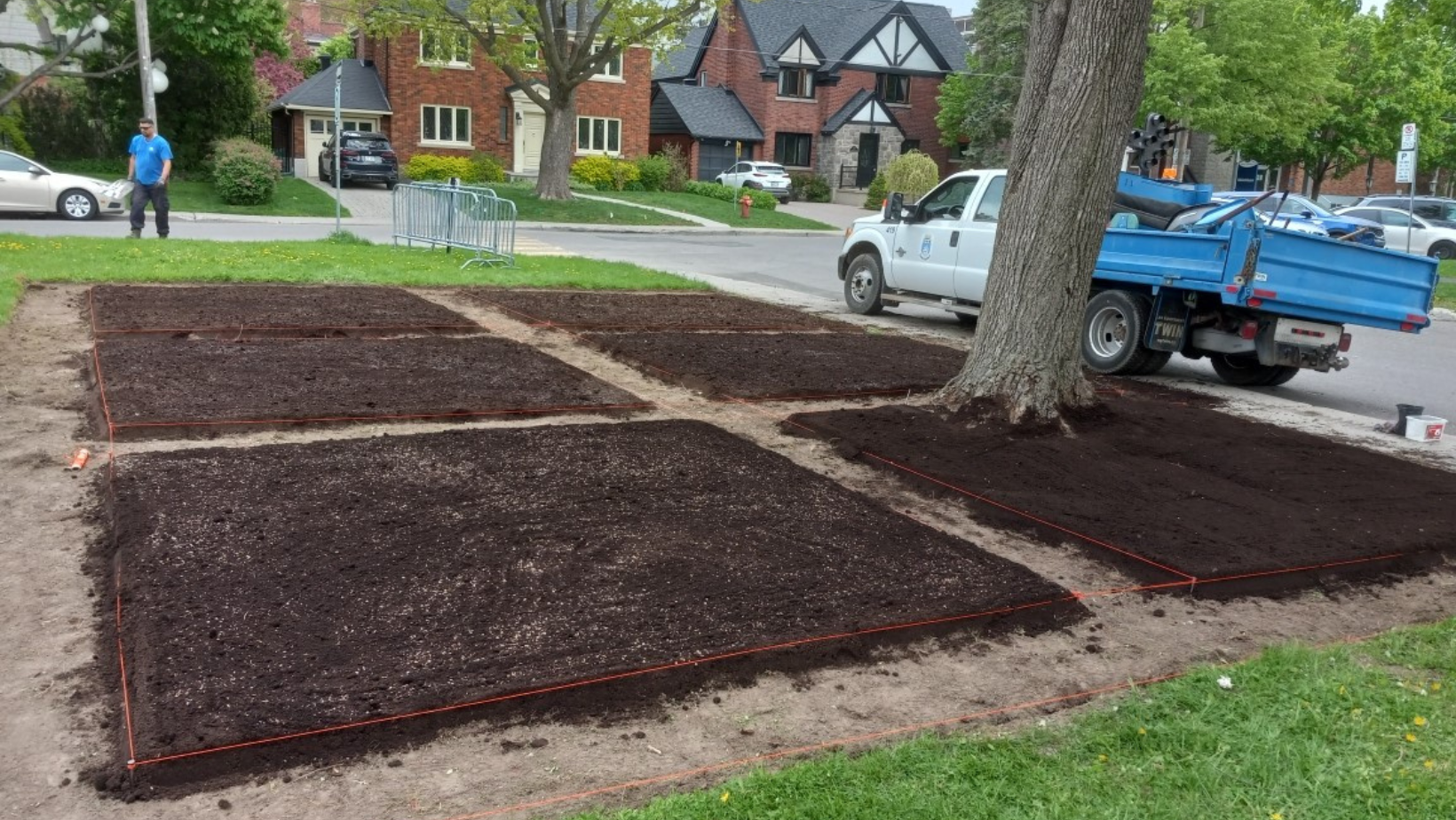 Throughout the summer, several types of alternative mixtures to the regular lawn will be tested on different plots:

Butterfly and bird seed mix;
Bucolic mix of wildflowers;
Diverse flower cosmos mix;
Planting of perennials;
clover seed;
Eco-friendly grass mix.
Other plots will be developed in the coming weeks. You will be able to follow the evolution throughout the summer period!

Associated categories :

Environment
Back to news