Back to news
Lorne and Renaissance parks get a beautification thanks to the Programme d'infrastructures Municipalité amie des aînés (PRIMADA)
Published on 20 Nov 2023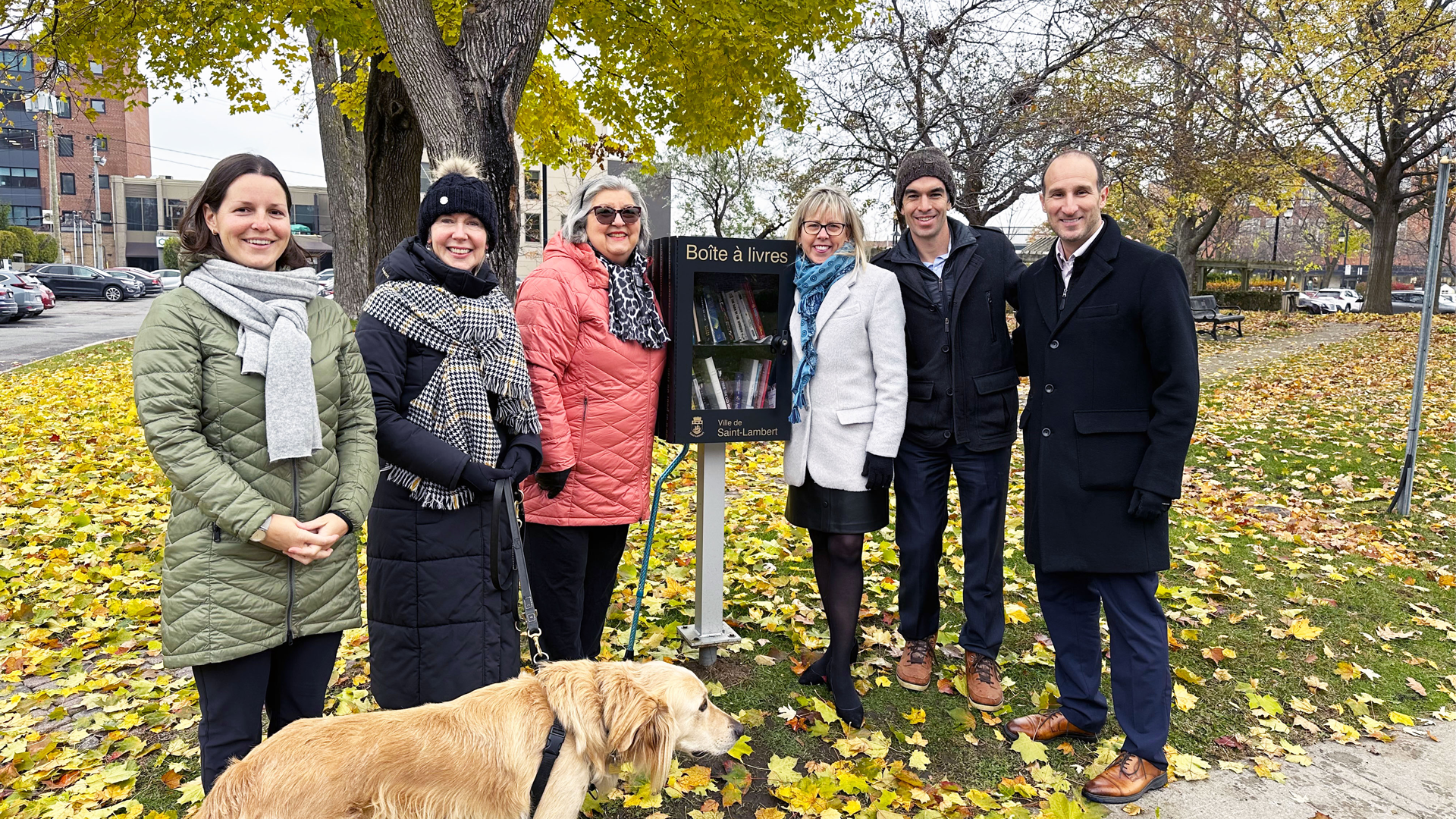 Photo caption: Mayor Pascale Mongrain and Isabelle Poulet, Member of the National Assembly for Laporte, accompanied by City Councillors Stéphanie Verreault and Liette Michaud, as well as Simon Bédard-Goulet, Head of Plans and Design, and Éric Carignan, Head of Recreation and Community Life, celebrate the completion of the beautification project at Lorne and Renaissance parks thanks to the PRIMADA program.
In recent weeks, Lorne Park and Renaissance Park have seen the introduction of some exciting new features to encourage active aging, on the initiative of the City of Saint-Lambert's Families and Seniors sub-committee.
A parklet (an area for relaxing and chatting), birdhouses for swallow, game tables and book boxes highlighting local authors are among the improvements made to these two parks. These developments create more convivial meeting and relaxation places for seniors, but also for citizens of all ages.
In this way, the city wishes to encourage the population to take greater advantage of the parks and gather there throughout the year to socialize. These new features also respond to actions set out in the 2020-2022 Families and Seniors Policy action plan. Their aim is to enable seniors to live more satisfying, healthier and productive lives.

"We are really very pleased with the realization of this project aimed specifically at seniors in our community, especially as it stems from a need expressed by the community. I would like to thank the Families and Seniors sub-committee for their inspired work, which is now reflected in these two parks. We are proud to contribute in this way to creating a more inclusive and supportive society for citizens of all ages," declared Mayor Pascale Mongrain.
For this project, the City was able to benefit from the Programme d'infrastructures Municipalité amie des aînés (PRIMADA), which subsidized nearly 50% of the costs of approximately $94,000. The aim of the PRIMADA program is to improve the quality of life of seniors and, at the same time, promote active aging within their community.
Associated categories :

Leisure
Photo gallery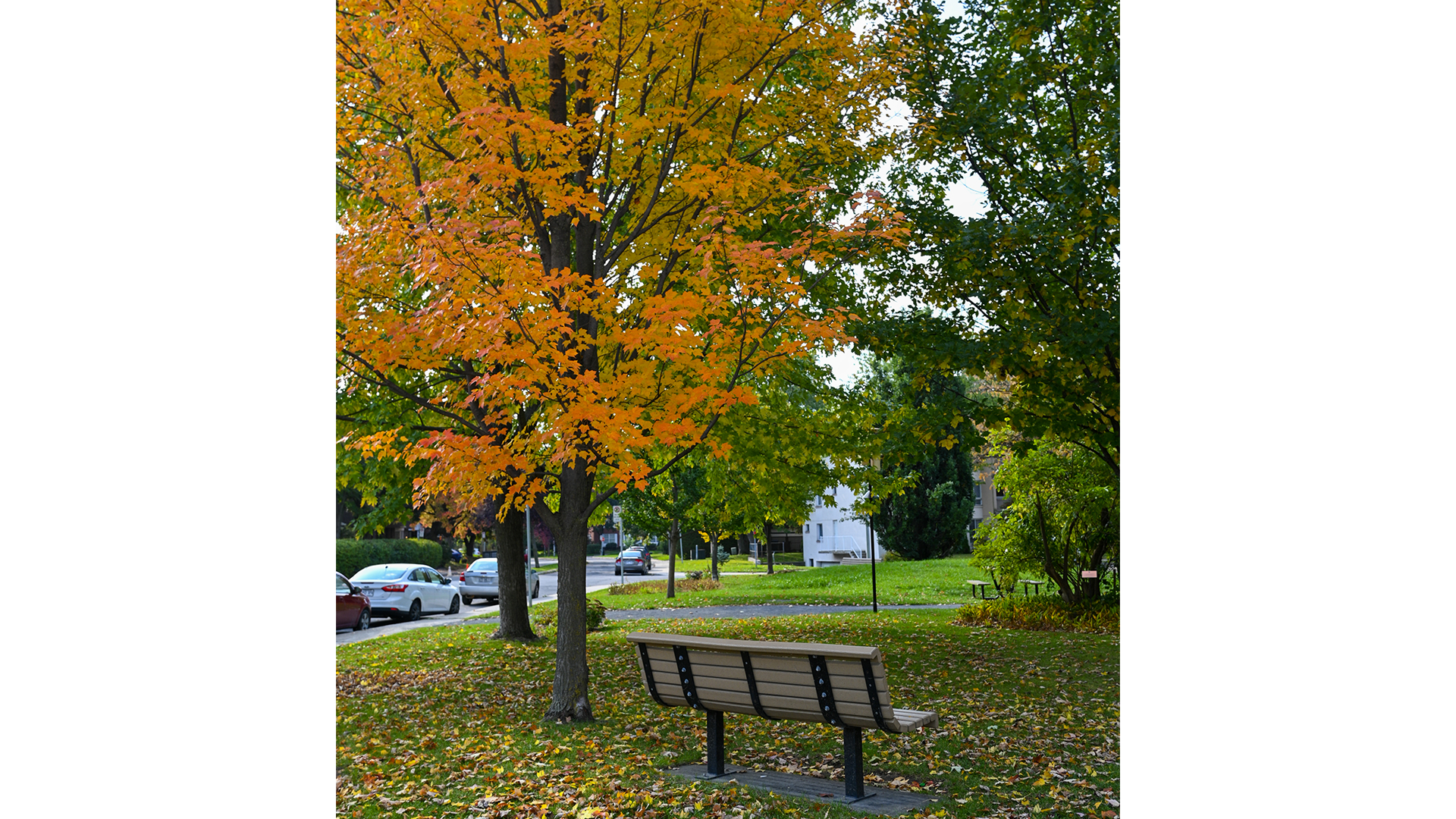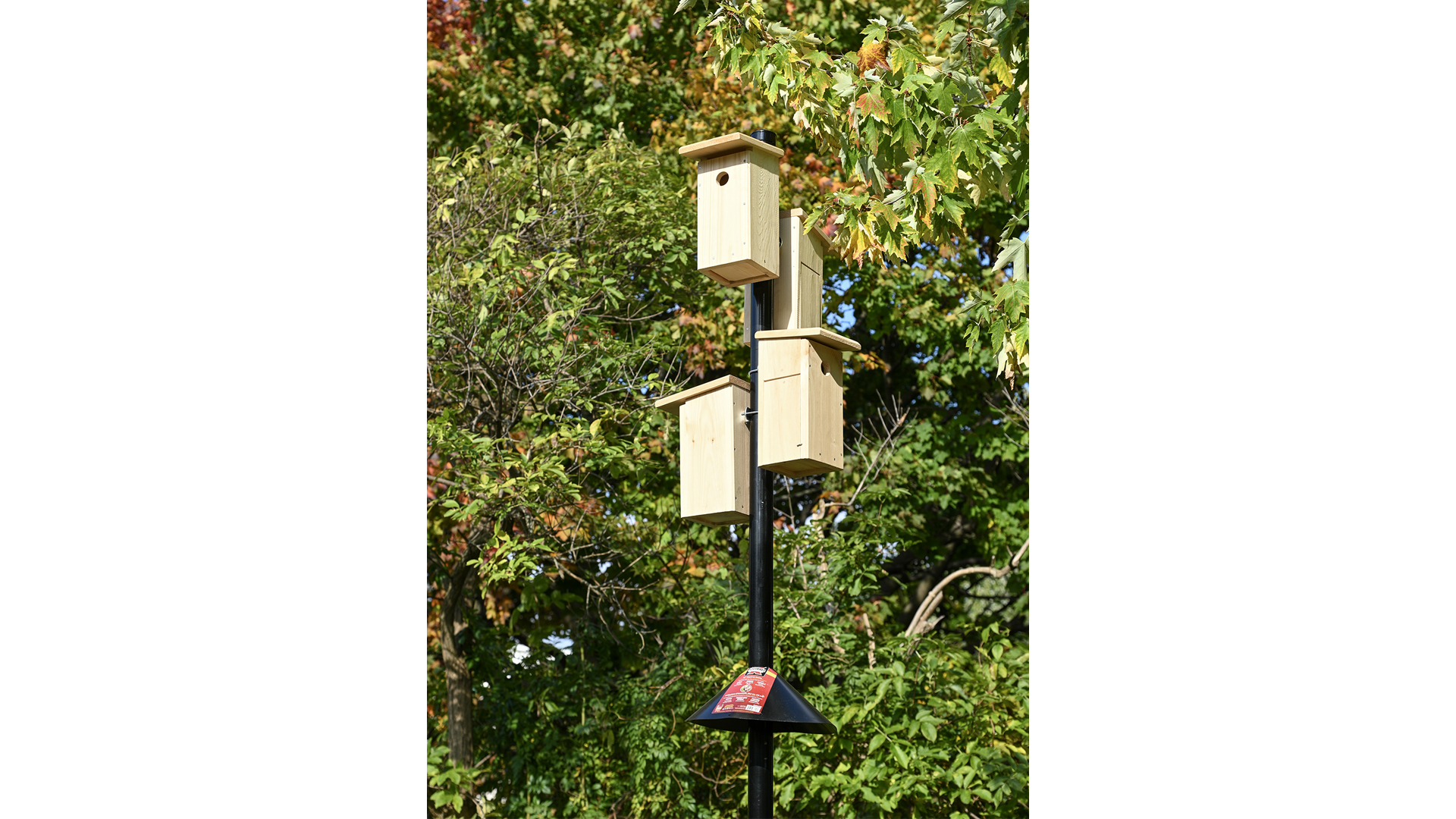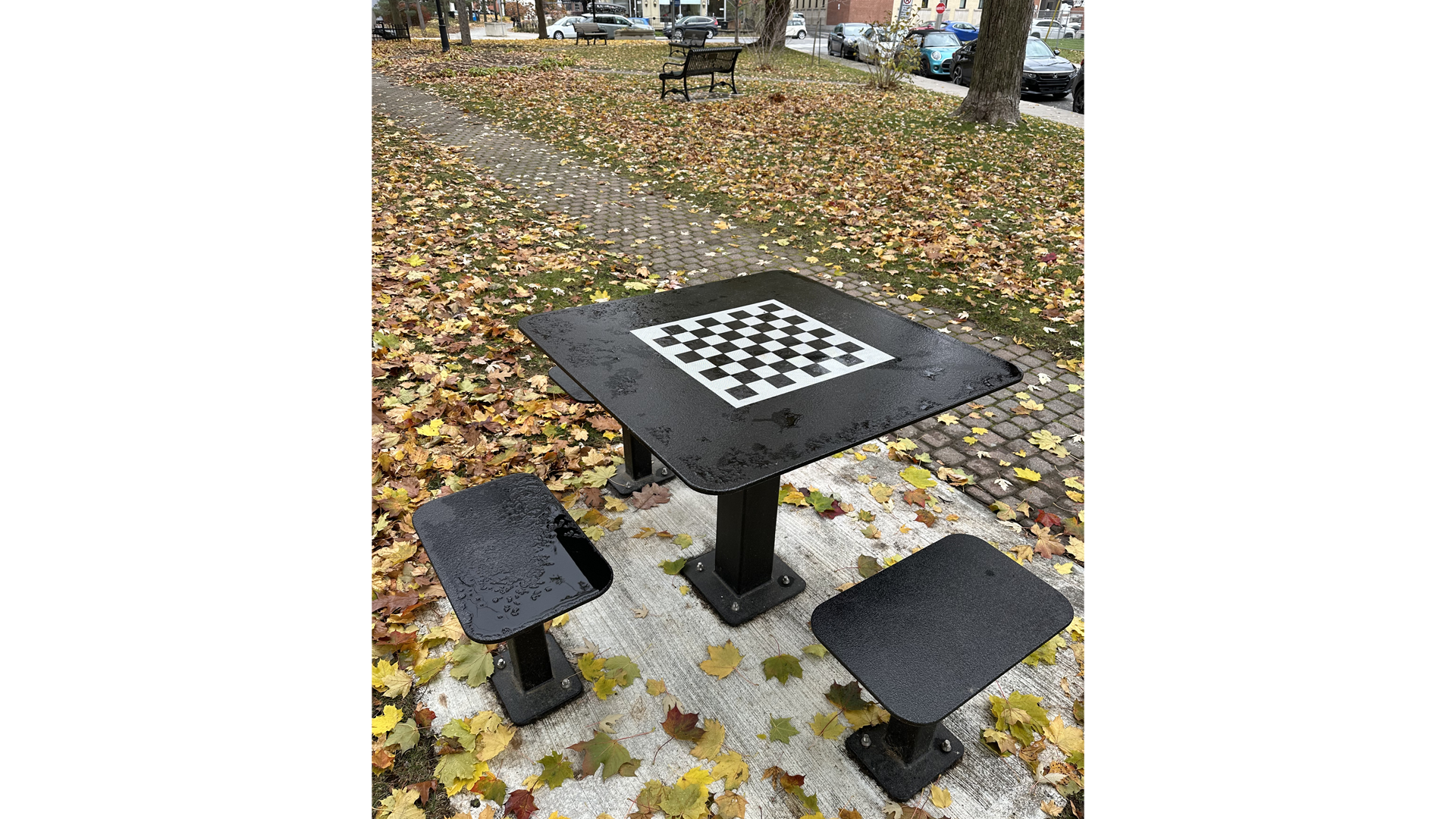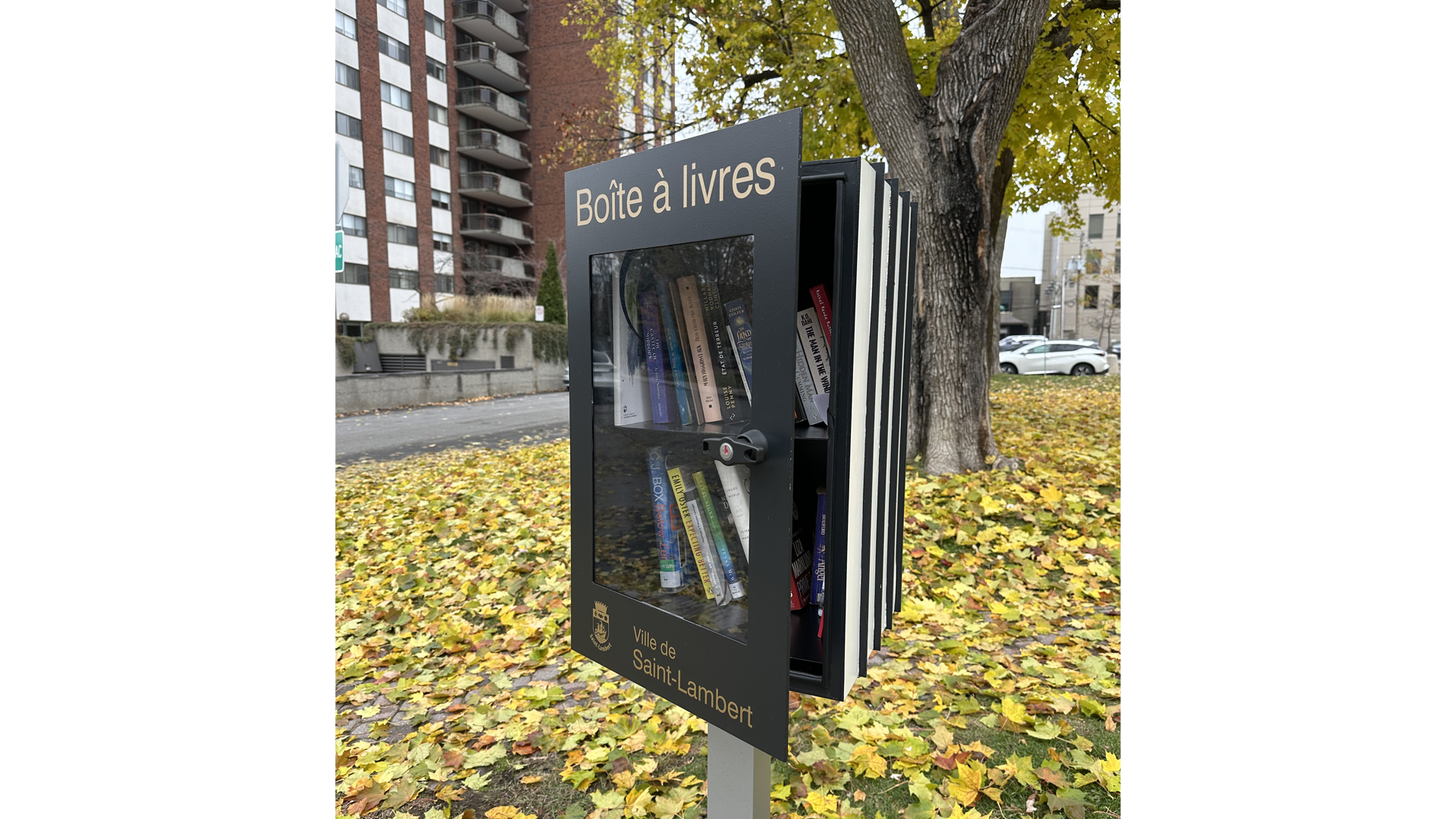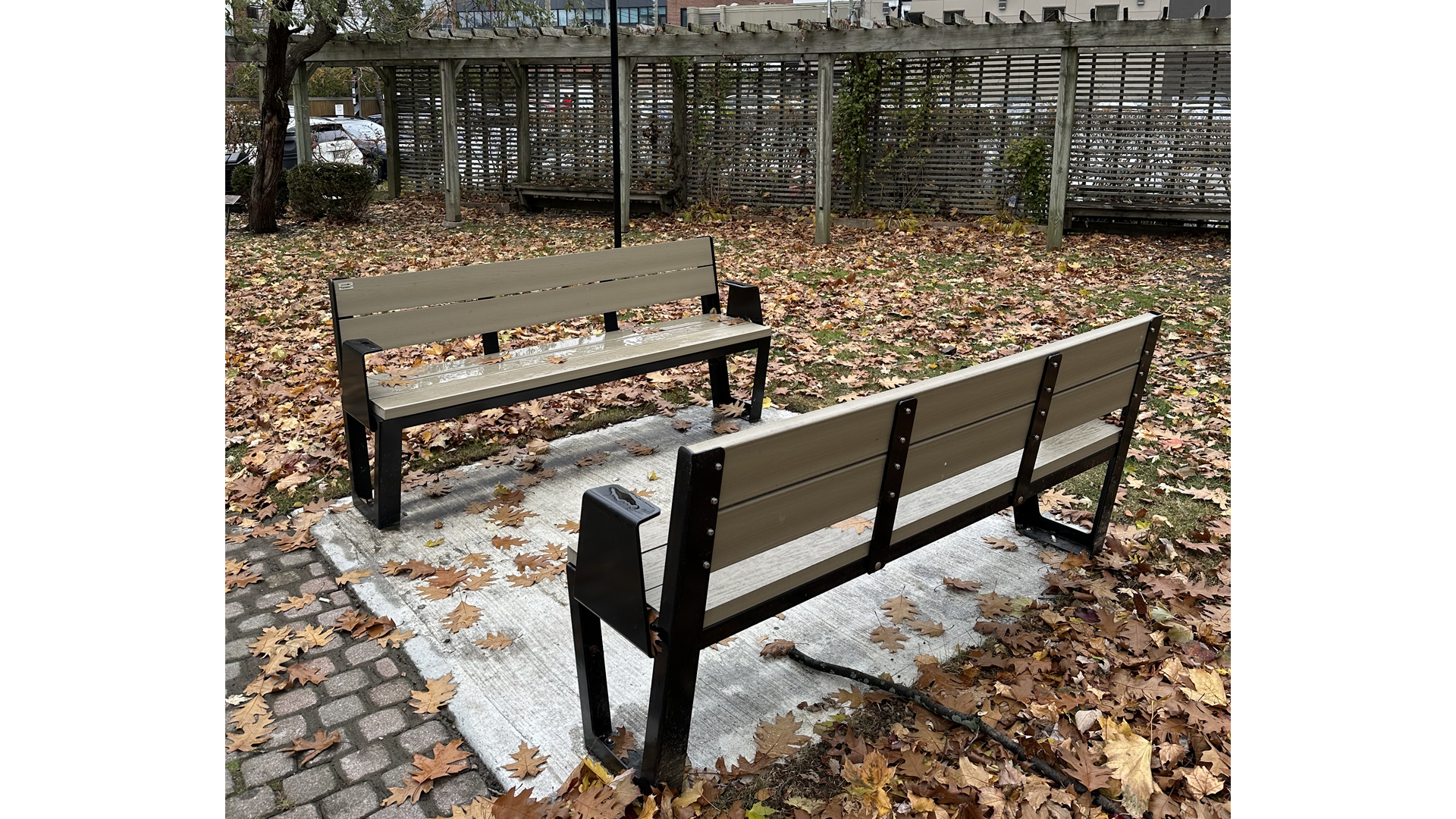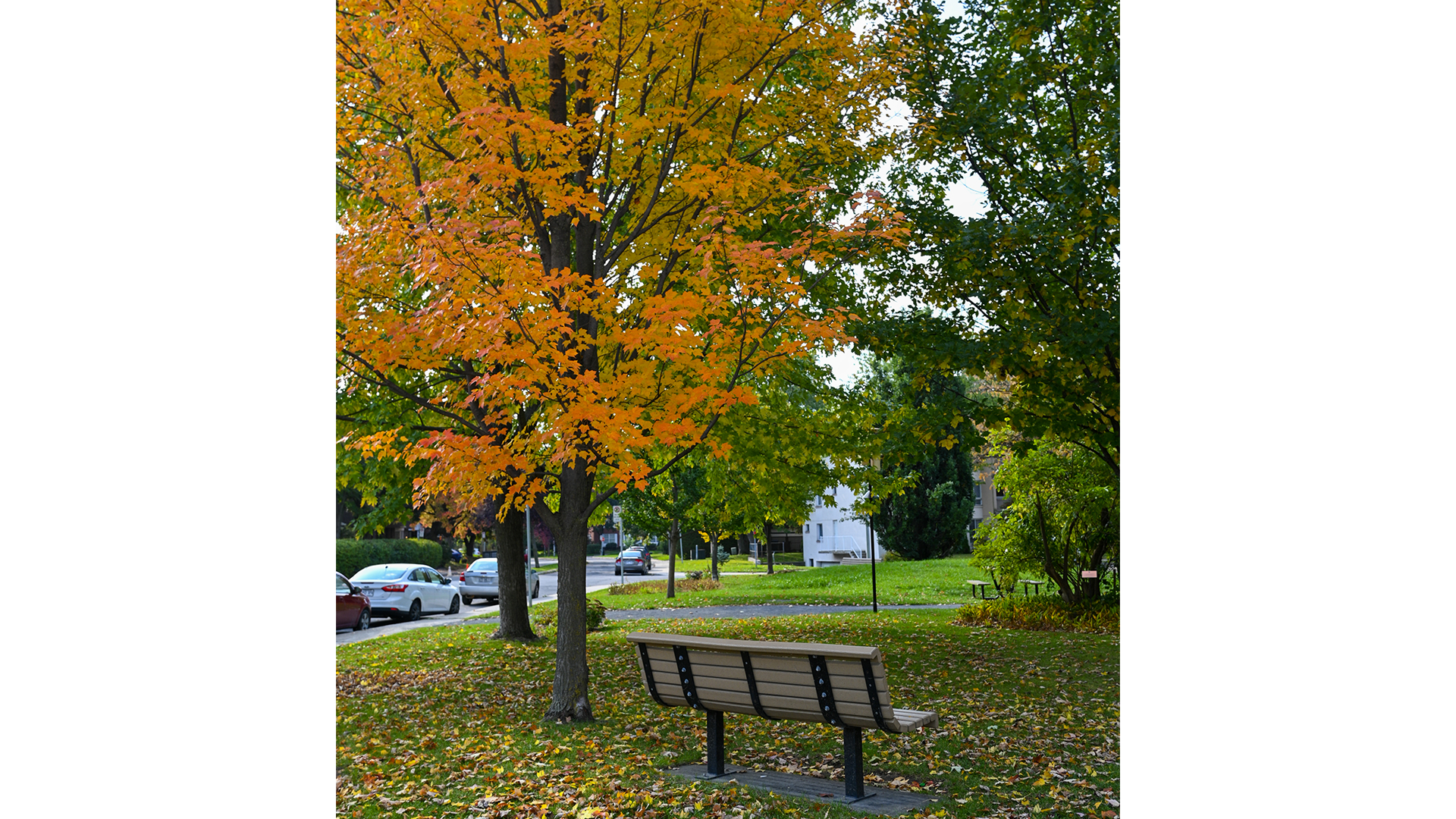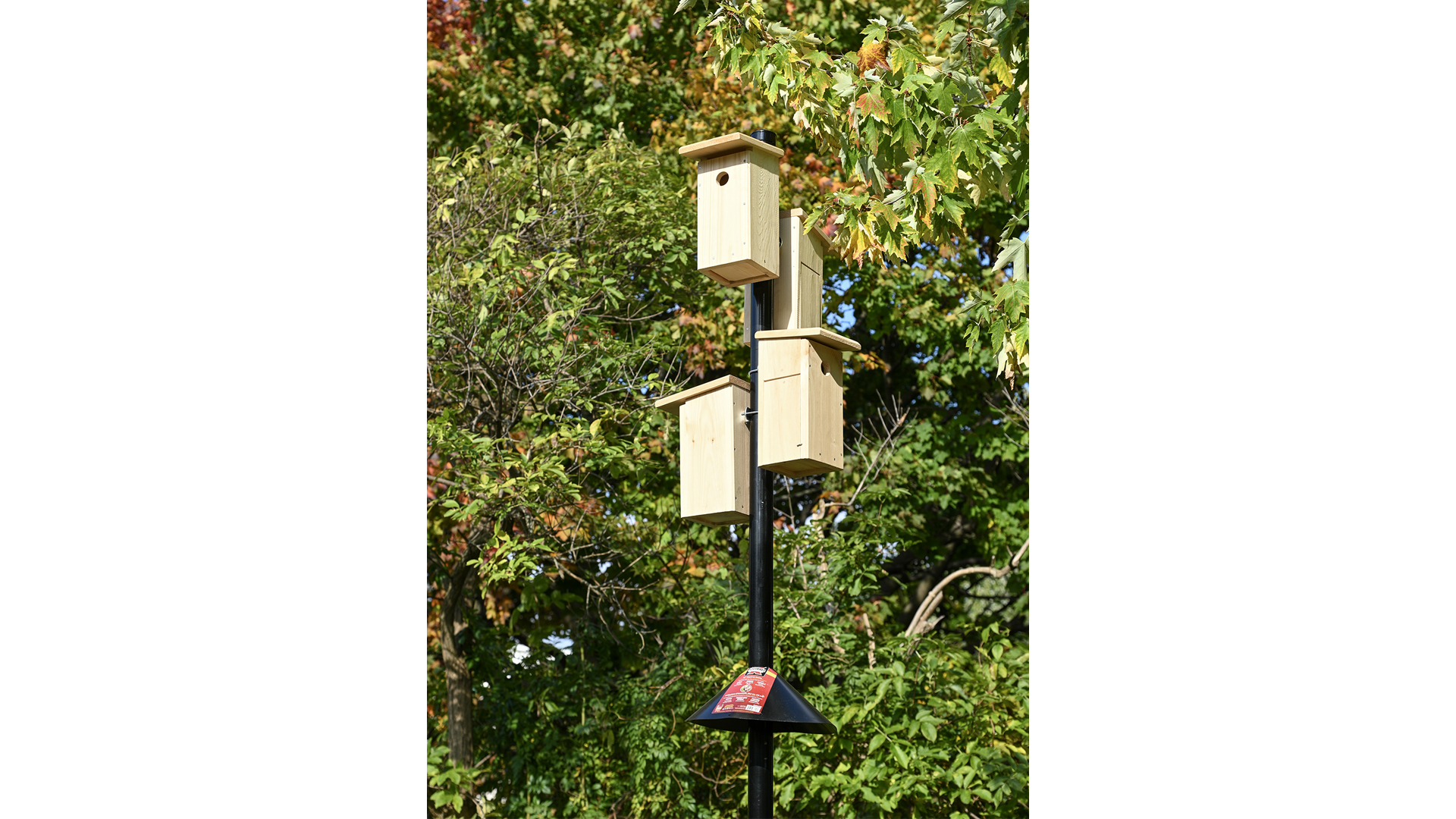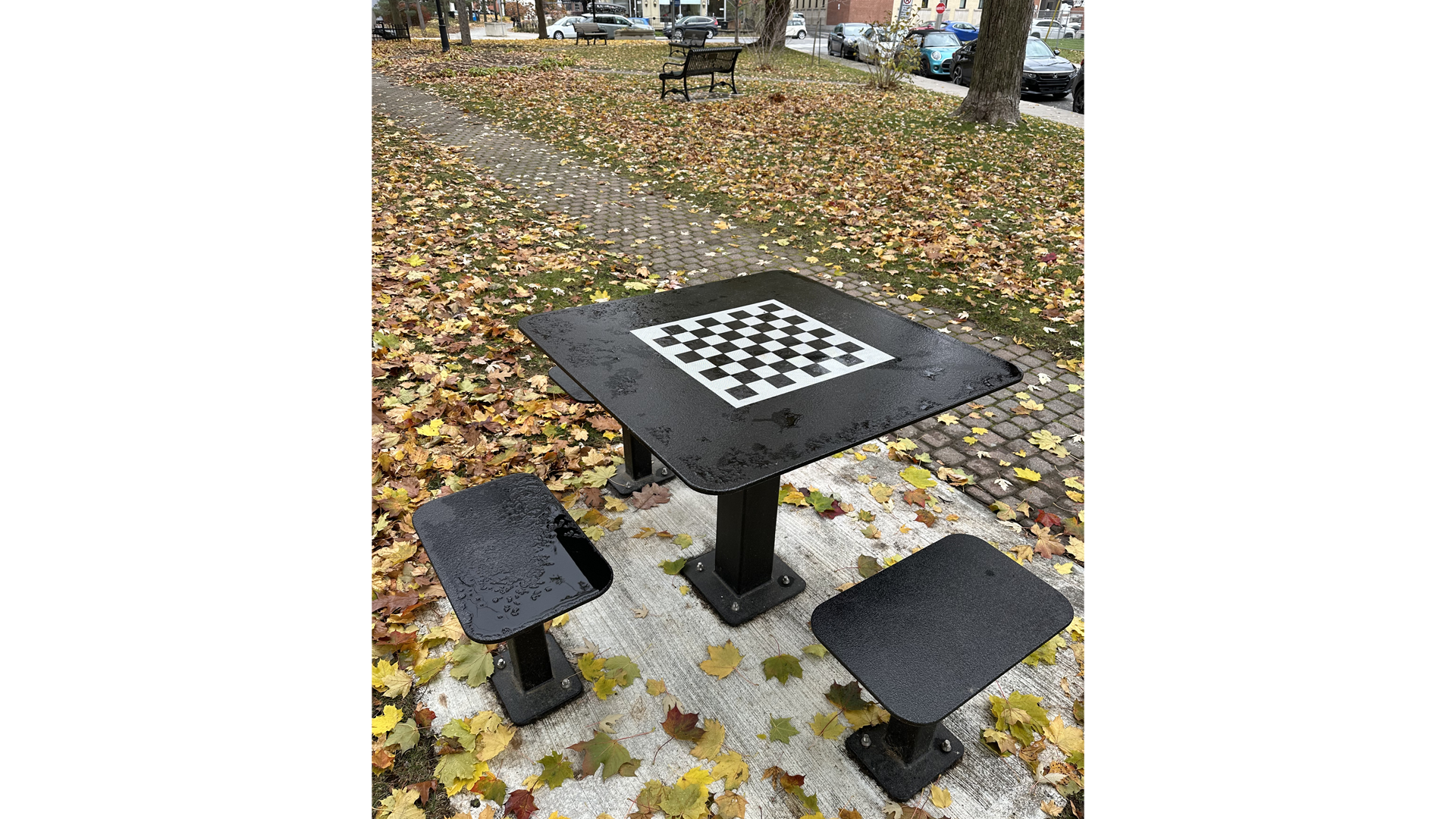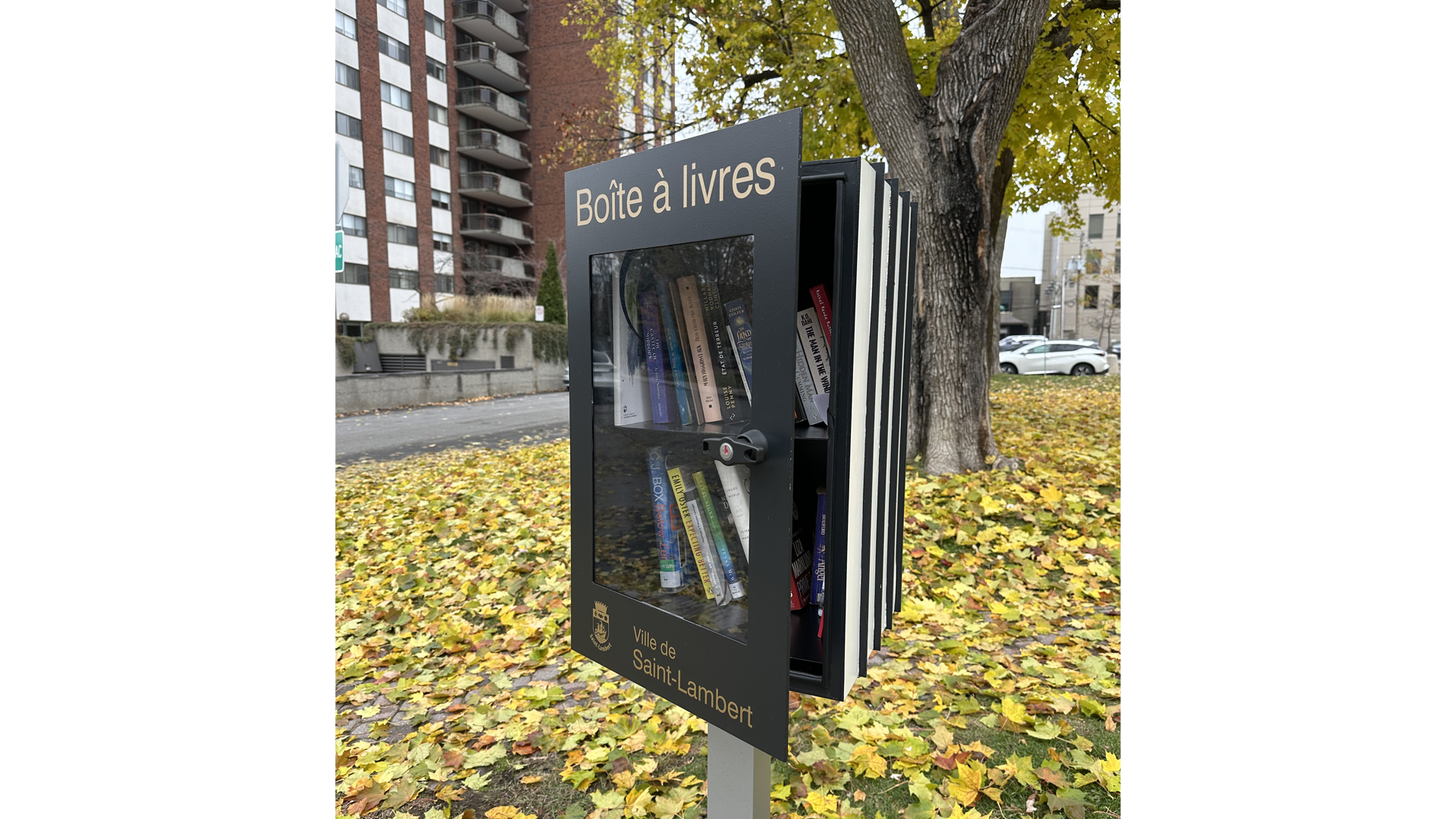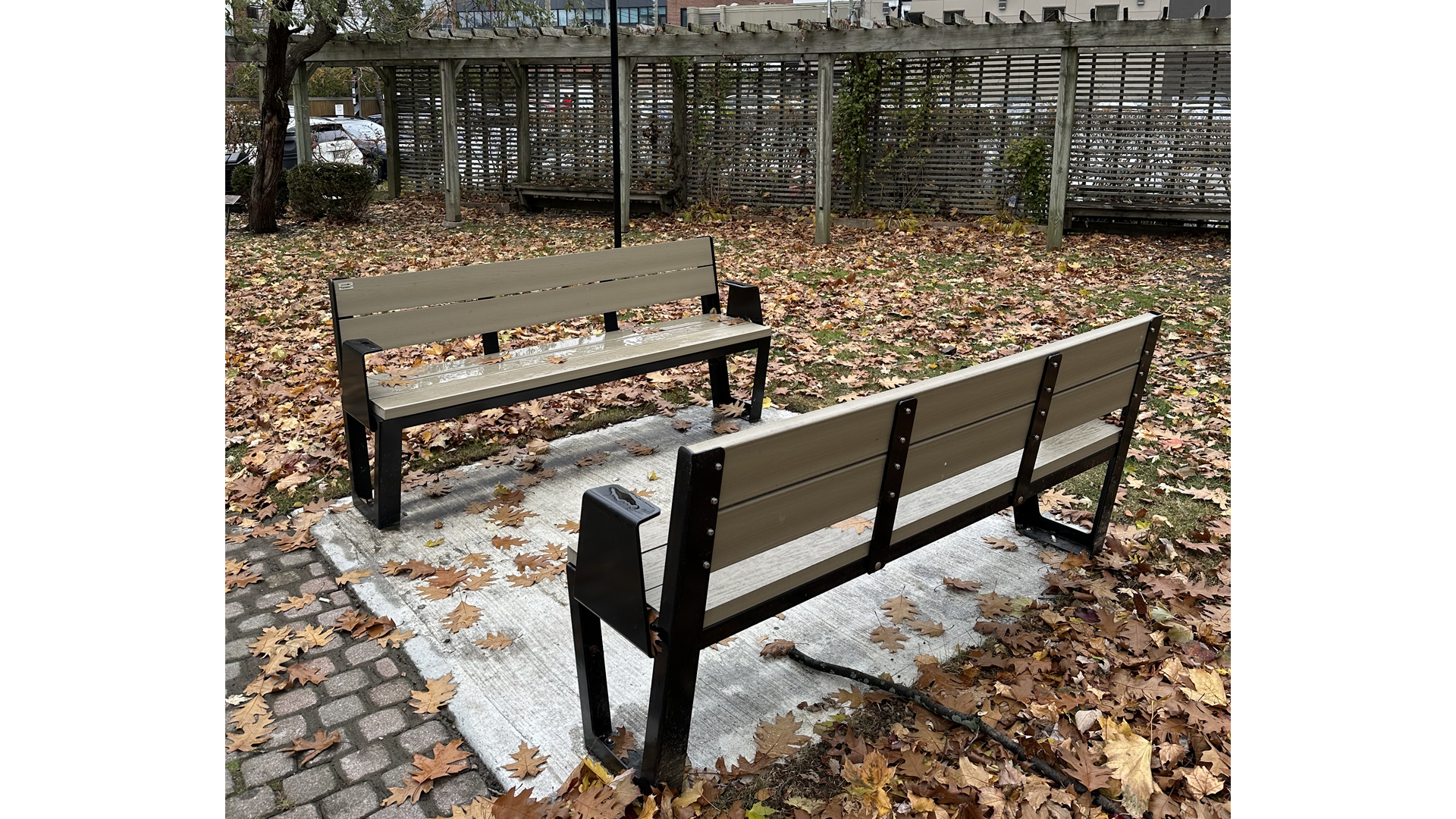 Back to news