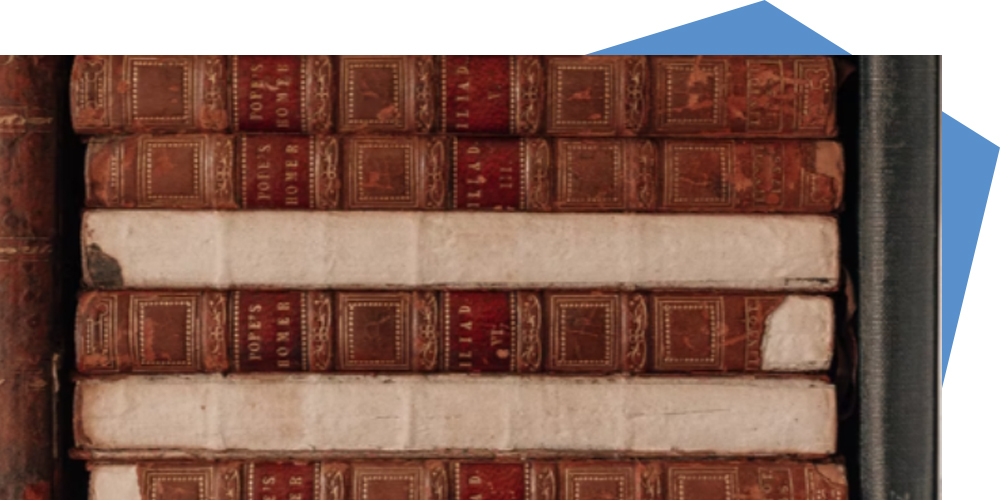 Back to events
Japanese bookbinding workshop [FULL]
At the library
Nov. 29, 2022
6:00 P.M. - 8:30 P.M.
Registration required online
Offered as part of Public Library Week

Japanese bookbinding, sometimes called Chinese or Oriental bookbinding, is a very ancient bookbinding technique from Asia that involves no glue. Two thicker sheets of paper are used to enfold the pages of the book, and a thread is sewn through four to six holes to tightly bind the sheets of paper. Participants will produce one or more books in this style and discover new forms of bookbinding during this workshop with Keenan Poloncsak.

Associated categories :

Arts and culture
Back to events