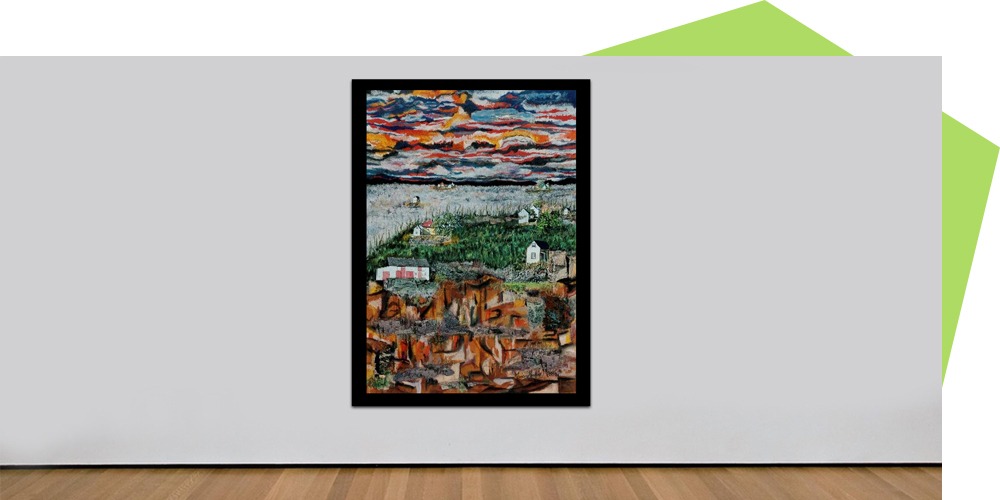 Back to events
Exhibition "Playful Vision" by Marianne Shaker
Multi-purpose centre
Jun. 25 to Jul. 28, 2022
Exhibition hours:
Thursday: 5 p.m. to 8 p.m.
Saturday: 9 a.m. to 12 p.m. (noon)
Marianne Shaker presents a series of pastel, acrylic, oil and mixed technique artworks inspired by the universal question of human identity, the passage of time, and cultural crossroads interwoven through travels. Not intended to be autobiographical, it provides instead a look at the interconnectedness between past, present and future by means of our travels.
The artist invites you to her vernissage on Wednesday, June 22, from 5 p.m. to 7 p.m.
Discover Marianne Shaker on the 100% culture Saint-Lambert microsite.
Interview
To give you a taste of what awaits you at the exhibition, we invite you to watch the interview on our Facebook page by clicking here.
Venue accessible for people with reduced mobility.
Associated categories :

Arts and culture
Back to events