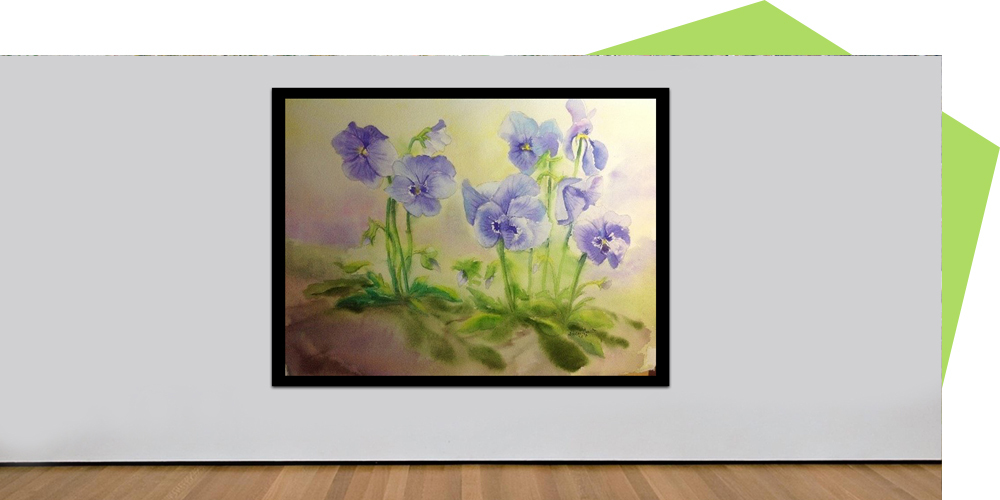 Back to events
Exhibition of artwork by Liliane Monette: "Aquarelles en douceur et en lumière – Rétrospective"
Multi-purpose centre
Aug. 04 to Aug. 25, 2022
Due to work taking place on Notre-Dame Avenue near the centre, we recommend that you come by bike, walk, or carpool if possible. Thank you for your cooperation!
In this exhibition, Liliane Monette presents around 30 watercolours, drawing inspiration from nature, flowers and trees, and her stays in Guadeloupe and on the shores of the St. Lawrence River, in the town of Lanoraie, Quebec. For her, the words that best describe her painting are "softness" and "light." She highlights the beauty of nature and is attracted by fleeting moments of delicacy and light.
Exhibition hours:
Thursday: 5 p.m. to 8 p.m.
Saturday: 9 a.m. to 12 p.m. (noon)
The artist invites you to her vernissage on Wednesday, August 3, from 5 p.m. to 7 p.m.
Discover Liliane Monette on the 100% culture Saint-Lambert microsite.
Interview
To give you a taste of what awaits you at the exhibition, we invite you to watch the interview on our Facebook page by clicking here.
Venue accessible for people with reduced mobility.
Associated categories :

Arts and culture
Back to events